Cultivating emotional health, resilience, and wellbeing through leadership programs and consulting services.
55%
of people working in social impact are at risk of burnout in the next year
-Nonprofit Employment Trends Survey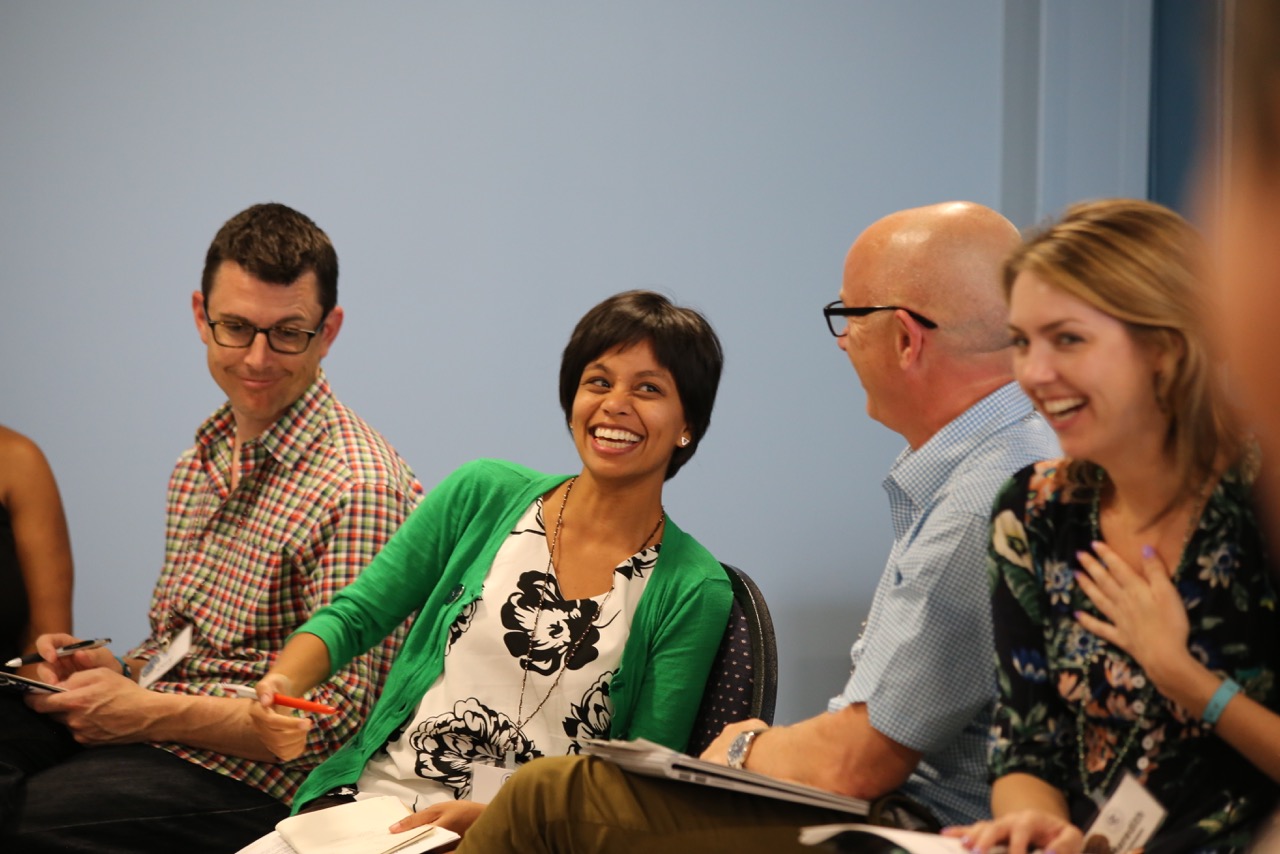 We're on a mission to change that.
We believe
that the wellness and resilience of service-driven individuals, teams and organizations is central to fulfilling a collective mission toward social justice and peace.
We provide
leadership and organizational development consulting services to leaders, teams and organizations.
We are
building a movement for emotional health and well-being, by supporting a new wave of contemplative leaders and organizations around the globe, one circle at a time.
Join one of our signature workshops, retreats or events
Leadership coaching and wellness services
Customized trainings and strategic consulting
Support A Leader!
Your donation will help a leader access programs, coaching, retreats, and peer support.