Organizational Services
Help your team fulfill your collective mission for social impact. Whether you are looking for customized trainings and workshops to strengthen your team's impact, or are seeking an experienced facilitator during a stage of strategic planning, growth or transition, we are here to help.
Our trainers and facilitators have led over 200 workshops and trainings, ranging in group sizes from 3 to 300. We work alongside you to meet your specific requests and ensure that every training and facilitation we are a part of sparks learning, accelerates growth, and inspires positive change.
Curriculum & Program Design
Our consultants provide customized design services for both new and existing programs and curricula for your organization and team, as well as for external services and programs.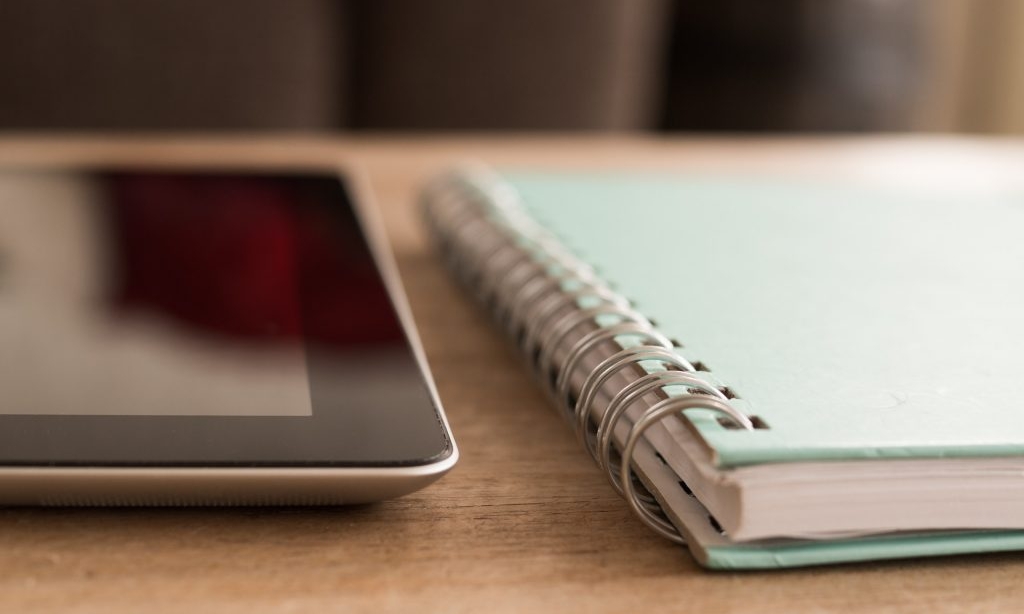 Organizational Strategy & Strategic Planning
Our organizational development consultants lead organizations through a uniquely tailored strategic planning process, focused on aligning with mission and values, shifting and sustaining organizational culture, and successfully leading through growth and change.